The Underground Railroad was a network of secret routes and safe houses established in the United States, and used by African-American slaves to escape into freedom. It was a way to communicate without being detected. Hip-hop has carried on this tradition via using symbolism and subliminals in rhyme. But it's so much more than that - hip hop is an expression that takes on many forms. It is limitless with an inability to be boxed in. It's:
a song
a word
a piece of clothing or fashion
a sound
a movie
a dance
a community
a CULTURE
In today's society, it's most definitely a money maker - but to whom? Museums, corporations, social media, internet media, record companies, etc. continue to dominate profits emanating from the hip-hop culture. So therefore, the hip-hop community doesn't actually own hip hop. Why does that matter? Well let's take a look at Black ownership amongst the following - Hollywood (cinema, movies), beauty supply stores, supermarket chains, gas stations, Sports entertainment (NBA, NFL). African American blacks are huge consumers of these industries, yet severely lacking ownership. You would think that surely we would own hip-hop!
Even recently, our hip hop icons were being used by the Kardashian-Jenners to profit from, until Biggie's mom Voletta Wallace stepped in to call foul :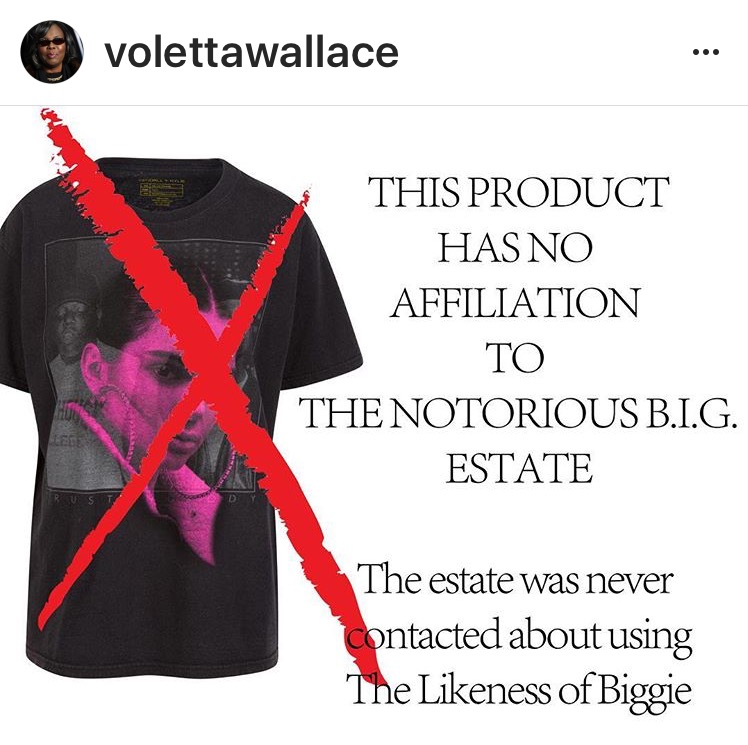 Despite what the history books tell you about the founding fathers, "America" was taken from the Natives. Blood was shed. Lives terrorized. Cultures annihilated. 500+ years later, our culture is being taken and profited from in the same heinous way. Not just financially, but spiritually as well. One of 2017's most popular rapper's is saying "I don't like my skin complexion" when asked why he prefers not to date darker skinned women.
Speaking of popular rappers, Jay Z dropped his 4:44 album yesterday, June 30th, 2017. He waxes poetic quite a bit on the state of Black wealth in America.
From the track 'Legacy': "Generational wealth that is the key. My parents ain't have shit so that shift started with me."
From 'The Story of OJ': "Please don't die over the neighborhood that yo momma renting... Light nigga, dark nigga, faux nigga, real nigga Rich nigga, poor nigga, house nigga, field nigga
Still nigga, still nigga"

The time is now for Black owned banks and credit card companies to be a realization, and to be thriving. Still don't get it? We must revive the underground railroad - that means a network that will ultimately provide the same wealth opportunities as so many immigrants that came after us, and profited from our strength to build this country that so many call home as a direct result of the civil rights movement. While Al Sharpton is taking selfies, Kendrick is speaking to you. Jay is speaking to you. Learn the lingo. Evolve.