Rah Digga Digital Biography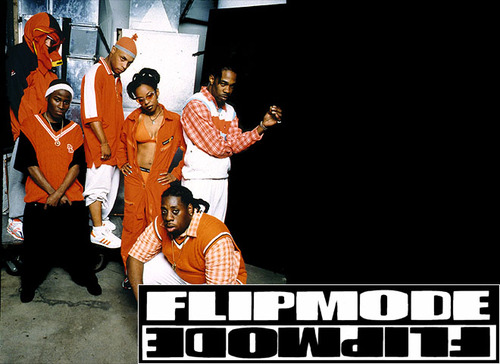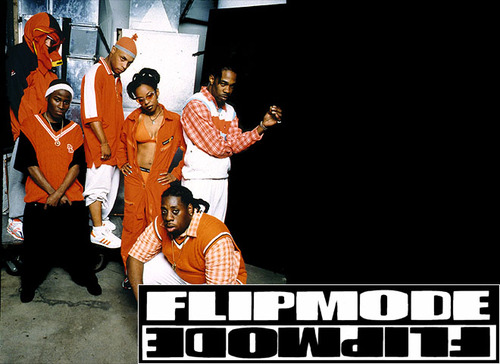 Rah Digga (born Rashia Fisher) is an American rapper and actress. Well known as a longtime member of the Flipmode Squad, a hip hop group led by Busta Rhymes, she parted ways amicably with the group in 2007. She has been called "one of rap's most prominent women MCs" by Allmusic and "one of hip-hop's most skilled female MCs" in the book How to Rap. Rah Digga is a resident of Newark, New Jersey.
Rah Digga was born in New Jersey and went to study electrical engineering at the New Jersey Institute of Technology after scoring 1300 on the SATs. She learned how to rap by studying the raps of KRS-One, Rakim, and Kool G Rap of the Juice Crew.
She starred in the movie Thirteen Ghosts, and she worked with hip-hop group Twice the Flavor before joining the Outsidaz, leading to a feature on the track "Cowboys" from the Fugees album The Score. Being seen by Q-Tip at the Lyricist Lounge lead to her meeting with Busta Rhymes, and joining his Flipmode Squad, later appearing on "numerous Busta Rhymes albums". Her debut solo, Dirty Harriet, was released in 2000 featuring Busta Rhymes and Eve. She also worked with Bahamadia on the track "Be Ok" from Lyricist Lounge, Vol. 1.
Her second album Everything Is A Story was due to be released on J Records in 2004, but for unknown reasons was not released. Many songs from the album had leaked to the internet in an unofficial 23-track album of unreleased material, and in 2010 Rah Digga released her own version of the album, featuring unheard tracks from the album not present on the leaked version. Rah Digga released a new album, Classic, on September 14, 2010. Production was handled by Nottz, and a promo single was released entitled "This Ain't No Lil Kid Rap".
On December 6, 2011, Rah Digga released a new single, "Made MC", available for download at iTunes.[4]
Film
Rah Digga was cast in the film Thirteen Ghosts in 2001.
The same year, Rah Digga also appeared alongside Beyoncé and Joy Bryant in MTV's Carmen: A Hip Hopera.
Awards and nominations
2006: Video of the Year ("Touch It (remix)"), Nominated
2006: Best Collaboration ("Touch It (remix)"), Nominated
2004: Best Female Hip-Hop Artist, Nominated
2002: Best Female Hip-Hop Artist, Nominated
2006: Hip-Hop Video of the Year ("Touch It (remix)"), Nominated
2006: Best Collabo ("Touch It (remix)"), Winner
2006: People's Champ Award ("Touch It (remix)"), Nominated
2006: Best Hip-Hop Video ("Touch It (remix)"), Nominated
Discography
Albums
Dirty Harriet (1999)
Classic (2010)
Singles
"Tight" (1999)
"Imperial" (1999) #16 Hot Rap Singles
"Break Fool" (2000) #15 Hot Rap Singles
"Party and Bullshit 2003" (2003)
"Make It Hot"/"See It In Your Eyes" (2005)
"New Shit" (2008)
"Warning Shots" (2010) (street leak)
"This Ain't no Lil' Kid Rap" (2010)
"Classic" (2010)
(source: wikipedia.org)